Mission
The Supercuts Franchisee Association's mission is to facilitate franchisee collaboration and development that will strengthen and increase the value of our investments in the Supercuts
®

brand.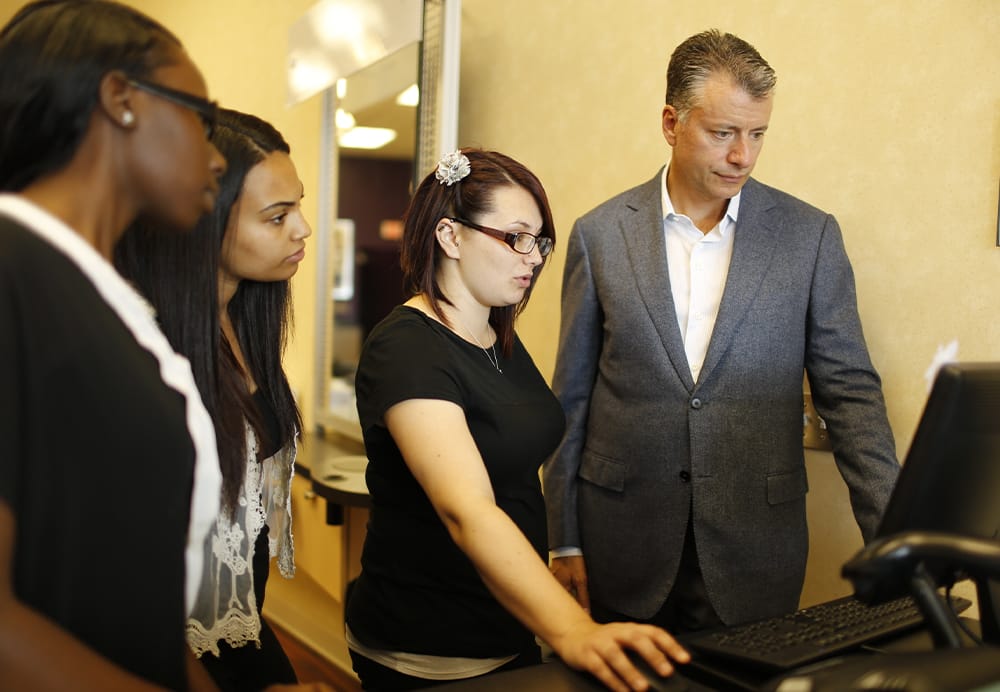 The singular voice and staunch advocate of all Supercuts franchisees.
Frequent engagement with the franchisor on areas of interest including unit profitability, technology, marketing, education, brand standards and more.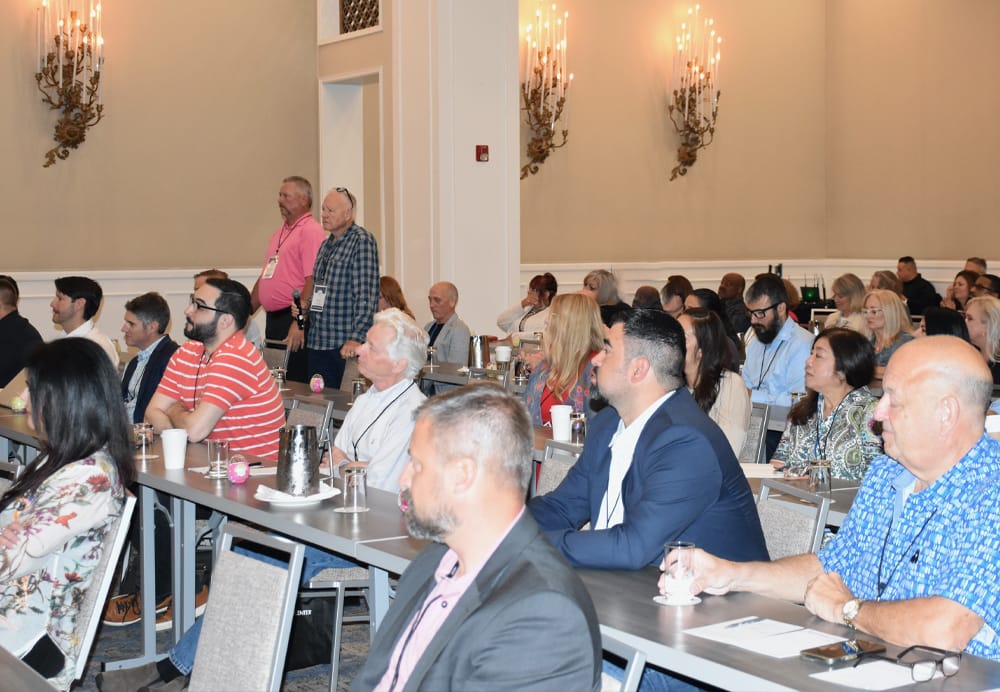 The brain trust of Supercuts history and best practices.
An active group dedicated to supporting each other through networking and educational opportunities.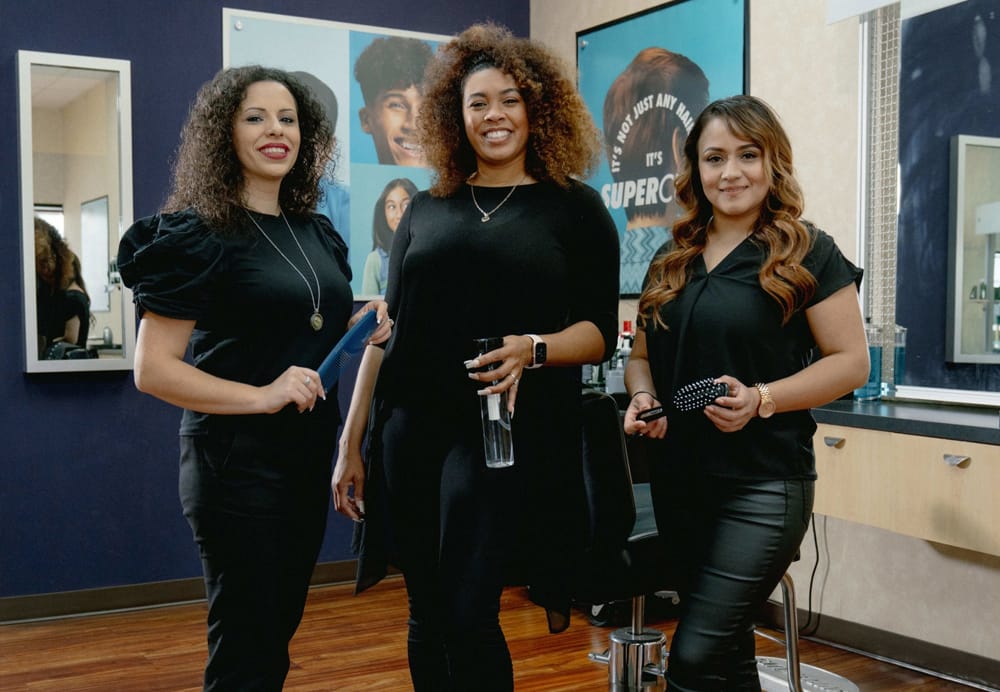 Supported by member dues and sponsorships from the vendor community.
Dedicated to supporting franchisees by seeking out new corporate partners and products and negotiating benefits for members.