Franchisor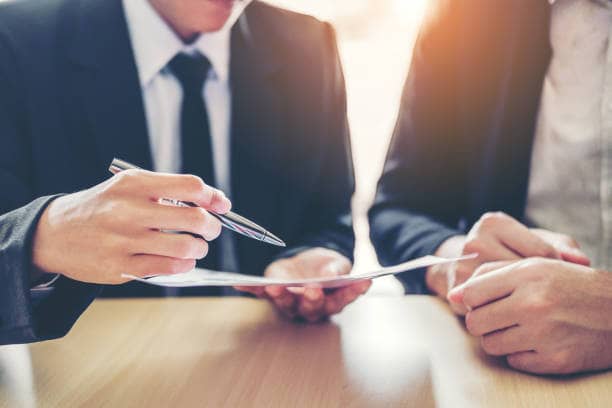 Working Together Agreements
Unique to the franchising industry, the Working Together Agreement outlines the principles and guidelines for a cooperative agreement between Supercuts, Inc .and its franchisees.

The agreement emphasizes mutual trust, collaboration, and a commitment to improving the long-term success of Supercuts. Both the franchisor and franchisees are independent entities working together with shared goals. They aim to enhance business sustainability and growth while maintaining operational standards. An Executive Council and Charter facilitate communication and decision-making between the parties.

Members can find the complete documents on Teams.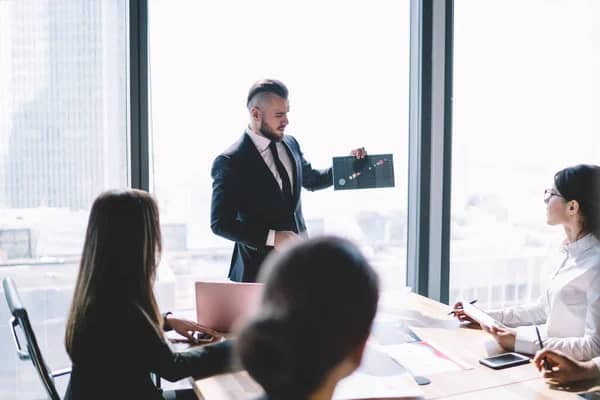 The Council consists of franchisee and corporate representatives who discuss significant matters including recruitment and retention, expansion, new products and services, shop design, education, brand standards and marketing/advertising. If disagreements arise, a mediation process is in place to ensure alignment and protect the interests of both parties.

The Council meets monthly either in person or by conference call with representatives of Regis Corporation, including the Regis CEO, COO and other executive management to address issues of importance to the operations and profitability of the Supercuts salons.